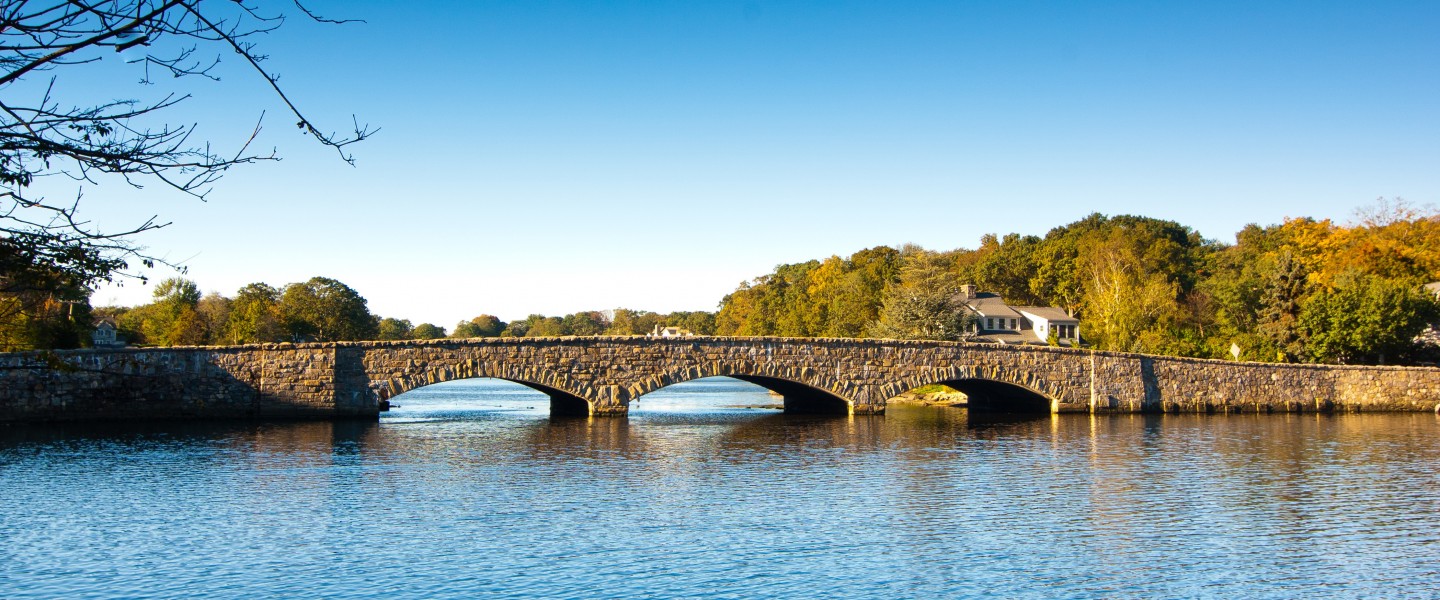 Darien Brokerage
Those searching for Connecticut real estate should make their first stop our Darien brokerage. We are proud to introduce this lovely New England community of about 20,000 residents, who enjoy its casual lifestyle and deep historical roots. The town boasts a spectacular 16.5-mile coastline along Long Island Sound, where sandy beaches, inland waterways and numerous parks beckon. A host of shops, eateries and gracious homes are located throughout town, and its highly rated educational system comprises five elementary schools, a middle school and a high school. The town is particularly attractive to commuters. Our Darien brokerage is located just 55 minutes from midtown Manhattan by train, and the historic Merritt Parkway and I-95 also provide convenient access. Several hospitals, including Stamford, Norwalk, Greenwich and St. Vincent's, are located within a 20-mile radius of Darien. Residents also enjoy a host of community and civic organizations geared toward diverse interests.
Those who crave recreation have access to a 64-acre nature preserve, state-of-the-art YMCA, YWCA programs, tennis and paddle courts, and even an indoor ice skating rink. Residents enjoy five public parks, a summer day camp, an active senior center and several private clubs that offer participation in activities like golfing, tennis and boating.
The town's venerable public library is nationally recognized and offers ongoing programs for all ages. Darien residents take pride in the history of the town, which features numerous historic sites and residences. One popular attraction is the circa-1736 Bates-Scofield Homestead, a classic New England saltbox maintained by the Darien historical society. The home is named for the family that built it, Bates, and the historic home's later occupants, Scofield.
Numerous town festivals, parades, concerts, and art and antique shows take place throughout the year, offering residents a casual setting in which to meet and greet friends and neighbors and become involved in their local community.
Brokerage Sales Manager
Brokerage Sales Manager
Darien
Our greatest inspiration at the Darien office is each other. We hold ourselves to the highest standards of professionalism. Whether it's taking photos or taking out clients, we know the William Pitt Sotheby's International Realty bar is high, and we all rise to it......all of us.
Our Darien Listings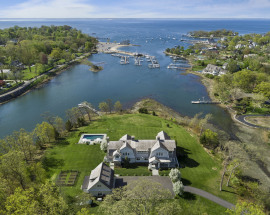 20 Juniper Road
Darien, CT
$12,950,000
5

Beds

5/3

Baths

8,332

Sqft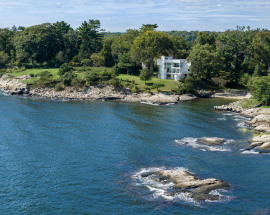 16 Shennamere Road
Darien, CT
$9,750,000
4

Beds

3

Baths

3,930

Sqft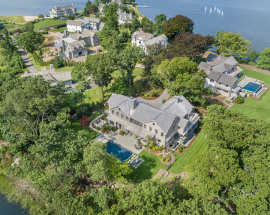 17 Brush Island Road
Darien, CT
$7,250,000
5

Beds

5/2

Baths

7,900

Sqft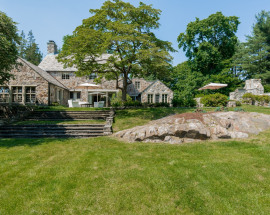 42 Old Farm Road
Darien, CT
$4,990,000
5

Beds

4

Baths

4,026

Sqft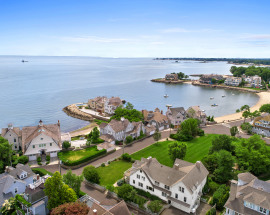 45 South Beach Drive
Norwalk, CT
$3,595,000
6

Beds

5/1

Baths

5,015

Sqft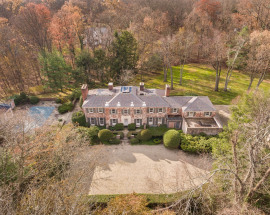 52 Dorchester Road
Darien, CT
$3,475,000
6

Beds

5/3

Baths

6,220

Sqft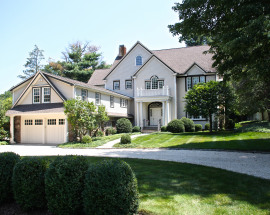 17 Searles Road
Darien, CT
$3,250,000
5

Beds

4/2

Baths

5,242

Sqft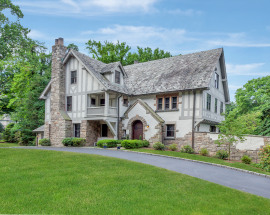 29 Swifts Lane
Darien, CT
$2,995,000
5

Beds

4/2

Baths

7,767

Sqft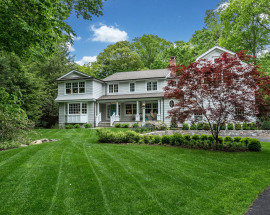 33 Crooked Mile Road
Darien, CT
$2,975,000
5

Beds

5/1

Baths

6,001

Sqft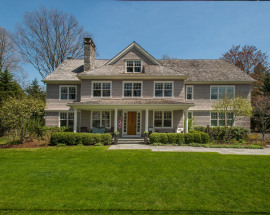 16 Seagate Road
Darien, CT
$2,950,000
5

Beds

6/2

Baths

6,171

Sqft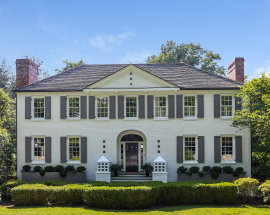 861 Hollow Tree Ridge Road
Darien, CT
$2,895,000
5

Beds

4/1

Baths

5,800

Sqft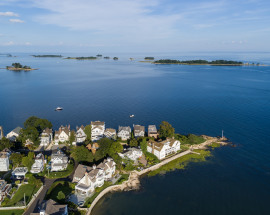 17 Rocky Point Road
Norwalk, CT
$2,850,000
5

Beds

3/1

Baths

3,442

Sqft
?>