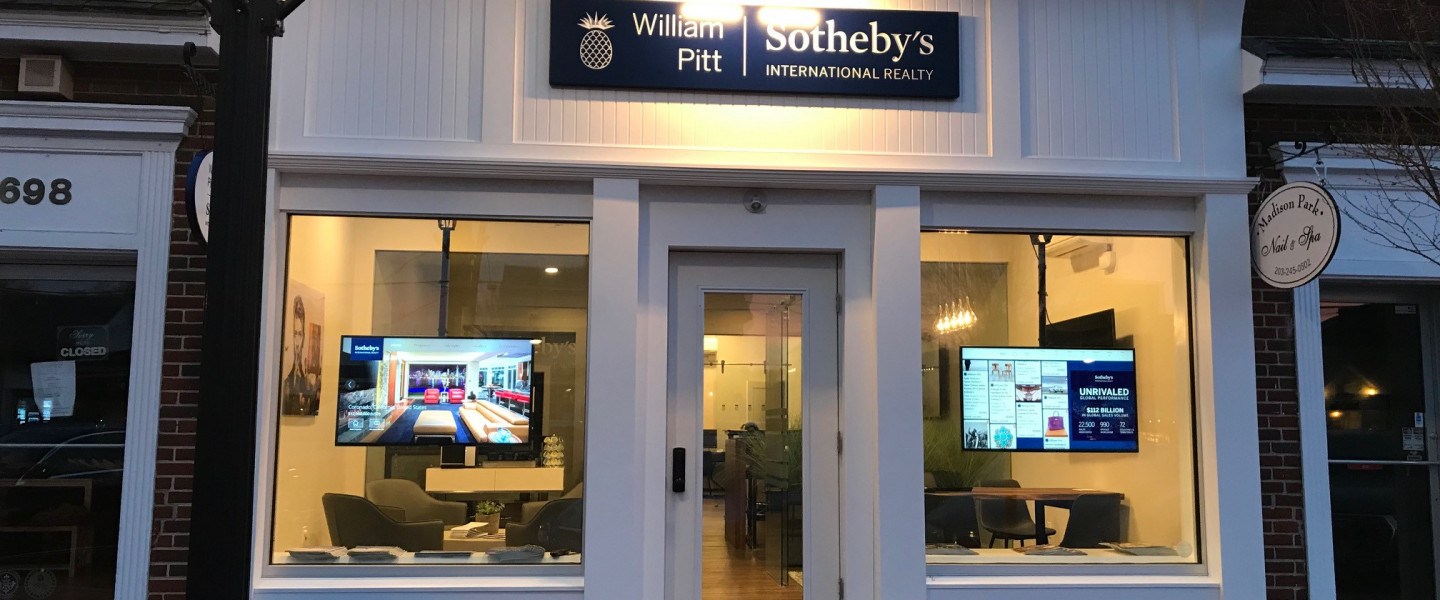 Madison Brokerage
The Madison brokerage, located in the heart of the scenic coastal community of Madison, introduces clients and customers to Connecticut's Shoreline area, which hugs the Long Island Sound coastline from Branford to Old Saybrook and beyond. These towns and surrounding communities are our areas of expertise. They boast quaint town greens, acres of farmland, historically significant homes and businesses, bustling commerce and miles of scenic coastline. Outdoor enthusiasts will delight in the countless opportunities for marine activities, splashing in the surf at state and local beaches, and visiting nature centers, where programs and activities are designed for all ages and interests. Throughout the year, the Connecticut Shoreline hosts an assortment of popular events including oyster festivals, outdoor concerts, classic car shows and antiques fairs, among many others.
The successful, experienced agents who work out of our Madison brokerage, along with our team of caring professionals, are dedicated to providing the most exceptional real estate experience possible.
Brokerage Sales Manager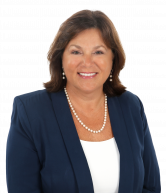 Brokerage Sales Manager
Madison
What was evident from day one at William Pitt Sotheby's International Realty was the on-task efficiency of the office and its staff. I always see the professionalism, the courtesy shown to all, and the innovative and creative avenues that I can tap into from a well educated and informed support team. We collaborate daily to take advantage of the superb advertising and enhance my listings by utilizing the unique tools and products available through this brand. I credit the manager and the staff at the Madison office with making my transition to this company one of my best decisions.
Our Madison Listings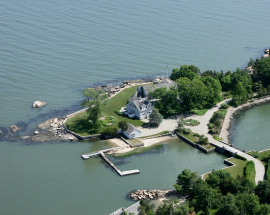 133 Old Quarry Road
Guilford, CT
$4,850,000
5

Beds

4/1

Baths

6,411

Sqft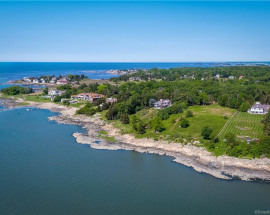 149 West Lane
Guilford, CT
$4,595,000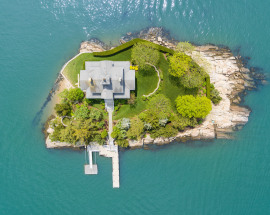 0 Wheeler Island
Branford, CT
$3,000,000
8

Beds

4/1

Baths

2,462

Sqft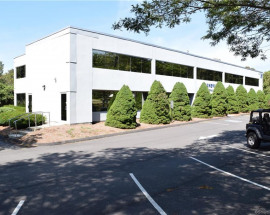 37 Soundview Road
Guilford, CT
$2,800,000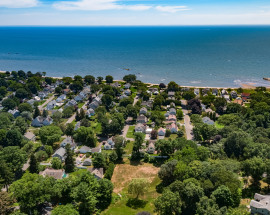 36a Liberty Street
Madison, CT
$2,725,000
5

Beds

4/2

Baths

5,902

Sqft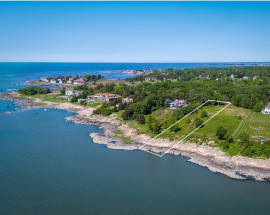 149b West Lane
Guilford, CT
$2,350,000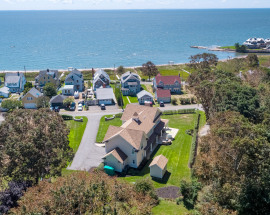 34 Fairview Avenue
Madison, CT
$2,250,000
4

Beds

4/1

Baths

3,987

Sqft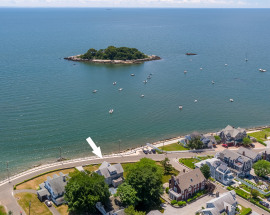 27 Middle Beach Road
Madison, CT
$2,195,000
4

Beds

3/1

Baths

3,071

Sqft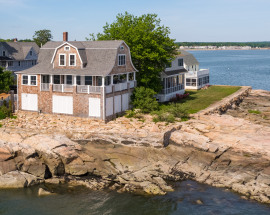 37 West Haycock Point Road
Branford, CT
$2,100,000
3

Beds

2/1

Baths

1,652

Sqft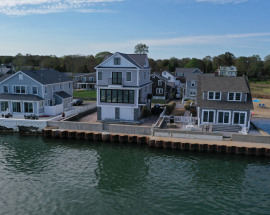 30 Toffee Lane
Madison, CT
$2,000,000
3

Beds

3/1

Baths

3,336

Sqft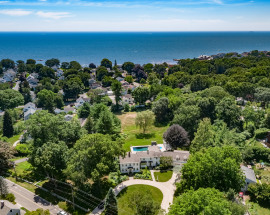 36 Liberty Street
Madison, CT
$1,995,000
5

Beds

4/2

Baths

5,902

Sqft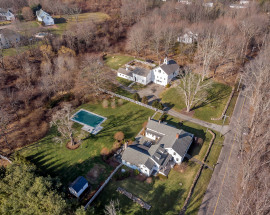 1820 Moose Hill Road
Guilford, CT
$1,950,000
5

Beds

4/1

Baths

3,497

Sqft
?>