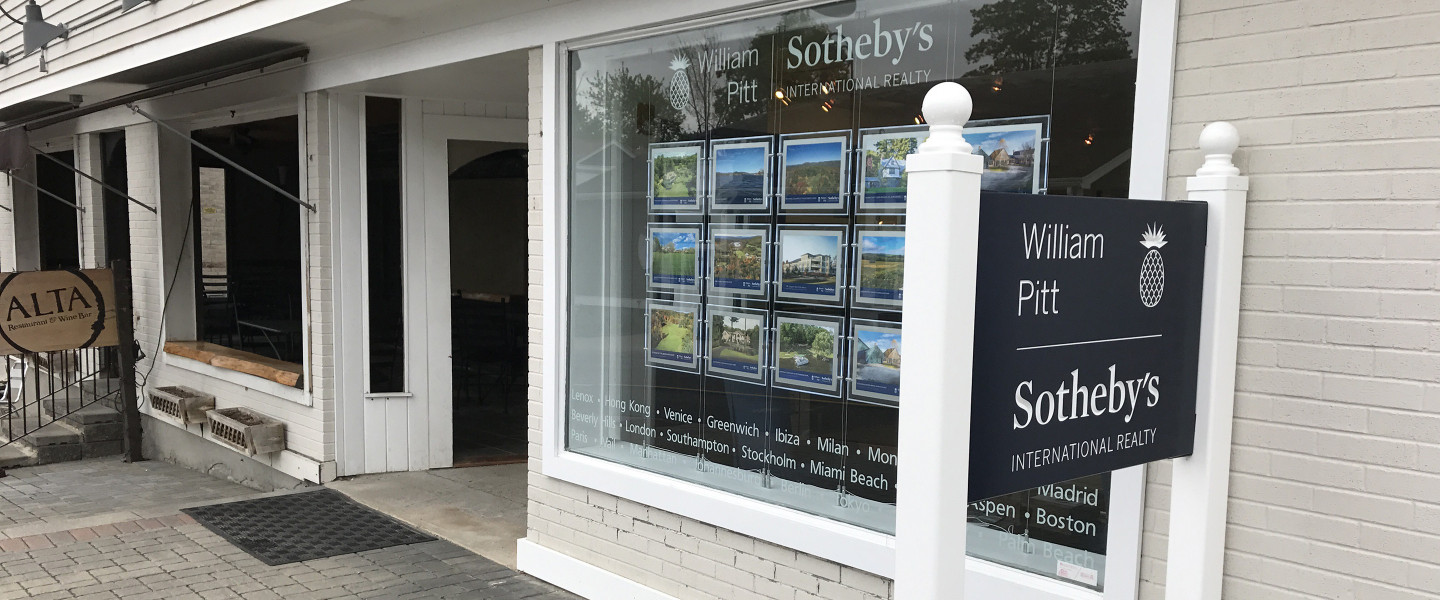 Lenox Brokerage
Located in the heart of the beautiful Berkshires, the William Pitt Sotheby's International Realty brokerage in Lenox provides world-class expertise and services in a primary retreat destination. Our sales associates use their intimate knowledge of the market, as well as first-hand experience and familiarity with the area's abundance of culturally rich attractions to complete the smoothest real estate transactions possible.
Charming, rural and culturally appealing, this small but vibrant New England town offers a coveted list of enriching attractions. Concerts featuring the Boston Symphony Orchestra at Tanglewood Music Center, the Edith Wharton mansion, theatre performances at Shakespeare & Company, and local museums and studios are all enjoyed in the town of Lenox. The Berkshire Mountains and Housatonic River provide a scenic setting in every season for this lovely town, along with state forest and parts of the Housatonic Valley Wildlife Management Area. One of the Berkshires' most popular tourist spots, the town is also known for its fine restaurants, wellness spas and local shopping, whether for handcrafted items or antiques.
Whether searching for a second home or permanent place of residency, interested clientele are invited to visit our Lenox office, and explore the many exciting qualities of this unique community in the Berkshires.
Brokerage Sales Manager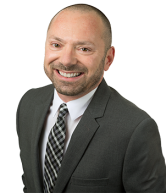 Our Lenox Listings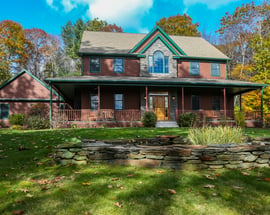 81 Depot Rd
Williamsburg, MA
$1,390,000
3

Beds

4/1

Baths

3,112

Sqft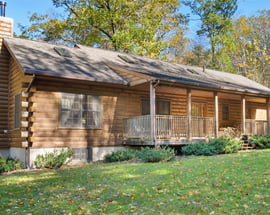 140 Lenox Branch Rd
Richmond, MA
$649,000
2

Beds

2

Baths

2,462

Sqft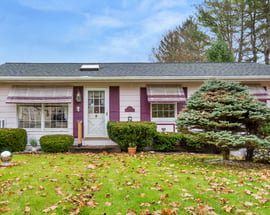 70 Prospect St
Lee, MA
$215,000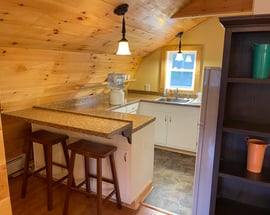 33 South Main Rd
Otis , MA
$850/mo
1

Beds

1.00

Baths

500

Sqft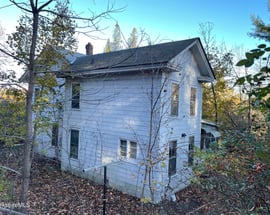 24 Glendale Rd
Stockbridge, MA
$319,000
3

Beds

1

Baths

2,140

Sqft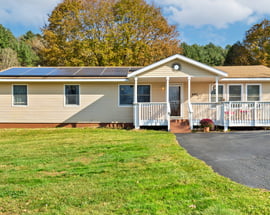 460 East St
Lee, MA
$349,000
4

Beds

2/1

Baths

1,392

Sqft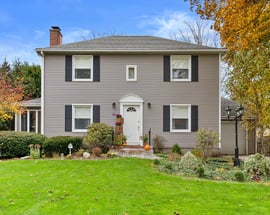 20 Roselyn Dr
Pittsfield, MA
$335,000
3

Beds

2

Baths

1,684

Sqft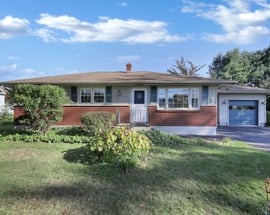 49 Imperial Ave
Pittsfield, MA
$214,900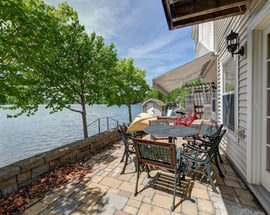 515 Laurel St
Lee, MA
$745,000
4

Beds

6

Baths

3,139

Sqft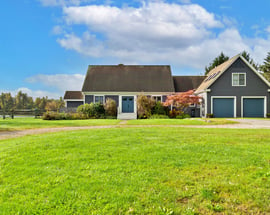 51 Seekonk Rd
Great Barrington , MA
$5,000/wk
4

Beds

3/1

Baths

3,600

Sqft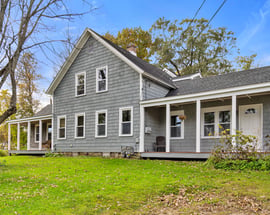 7 School St
Lenox, MA
$465,000
6

Beds

3

Baths

2,798

Sqft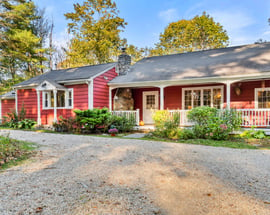 155 Hillsdale Rd
Egremont, MA
$489,000
2

Beds

2

Baths

1,855

Sqft