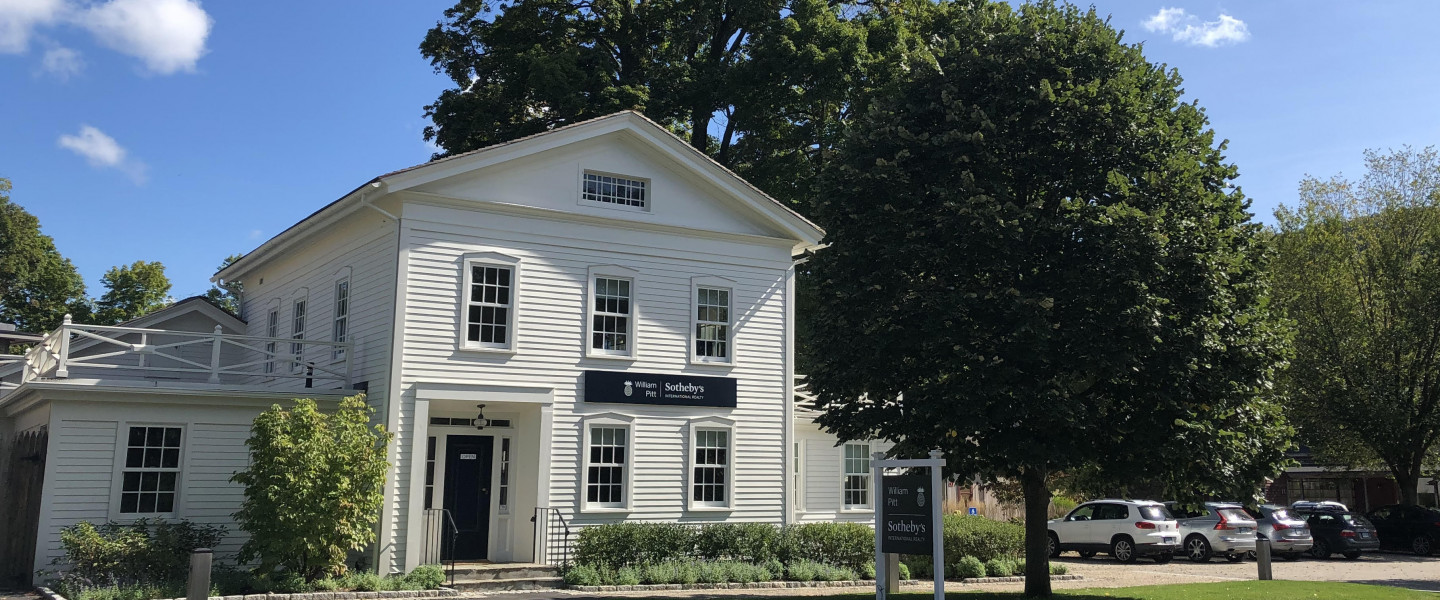 Kent Brokerage
Kent, a rural community of about 3,000 residents, is situated in the west central region of Litchfield County, bordering the New York state line. Often referred to as the cultural heart of the county, this low-key community offers a mix of rural living, the arts and education amid unspoiled beauty and lush, natural resources.
With its eclectic assortment of specialty retail shops, art galleries and eateries, downtown Kent has become a popular day trip destination. Residents and visitors also enjoy the wealth of recreational opportunities and things to do, whether it is a visit to Kent Falls State Park, taking a photo at the historic covered bridge, enjoying a hike along the Appalachian Trail, taking a bike ride along the scenic back roads, camping at Macedonia State Park, or fishing on the Housatonic River, Lake Waramaug or the Spectacles.
Long a haven to many second-home owners from Manhattan and beyond, the region comprises several small hamlets including South Kent, Bulls Bridge, North Kent and the Cobble. The Kent brokerage office of William Pitt Sotheby's International Realty also services several nearby area towns and villages such as Warren, Cornwall Goshen, Falls Village, Sharon, Merryall, Gaylordsville and New Preston. Our agents stand ready to act as personal guides to this wonderful part of the world.
Brokerage Sales Manager
Regional Brokerage Manager
Kent
Our Kent Listings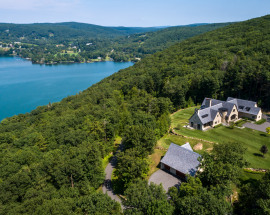 46 June Road
Washington, CT
$6,750,000
5

Beds

5/1

Baths

11,000

Sqft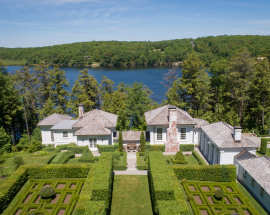 85 Davis Road
Kent, CT
$5,900,000
4

Beds

4/1

Baths

4,048

Sqft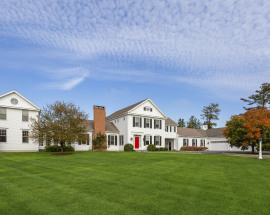 8 Greystone Lane
Salisbury, CT
$3,795,000
6

Beds

6/2

Baths

5,640

Sqft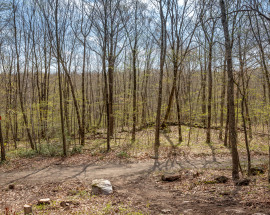 00 Cunningham Road
Warren, CT
$1,785,000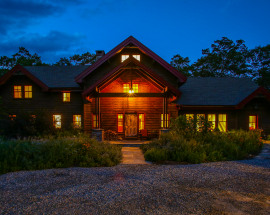 18 Stonewall Lane
Kent, CT
$1,595,000
4

Beds

2/1

Baths

3,215

Sqft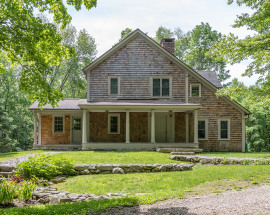 19 Nodine Pasture Road
Kent, CT
$1,495,000
3

Beds

2/1

Baths

2,636

Sqft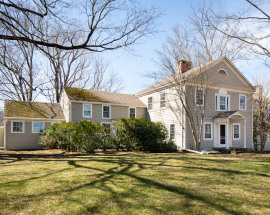 253 Indian Mountain Road
Salisbury, CT
$1,385,000
5

Beds

4

Baths

4,288

Sqft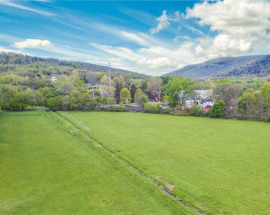 00 Maple Street Extension
Kent, CT
$1,250,000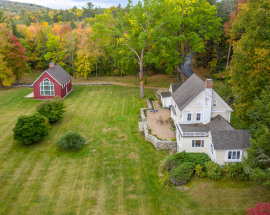 432 Cream Hill Road
Cornwall, CT
$1,200,000
4

Beds

2/1

Baths

2,568

Sqft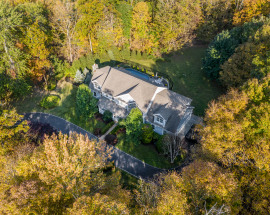 259 Second Hill Road
Bridgewater, CT
$1,174,000
4

Beds

4/1

Baths

4,472

Sqft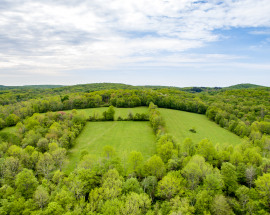 000 Brick School Road
Warren, CT
$1,150,000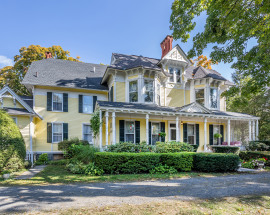 67 North Main Street
Kent, CT
$950,000
6

Beds

4/1

Baths

4,869

Sqft
?>