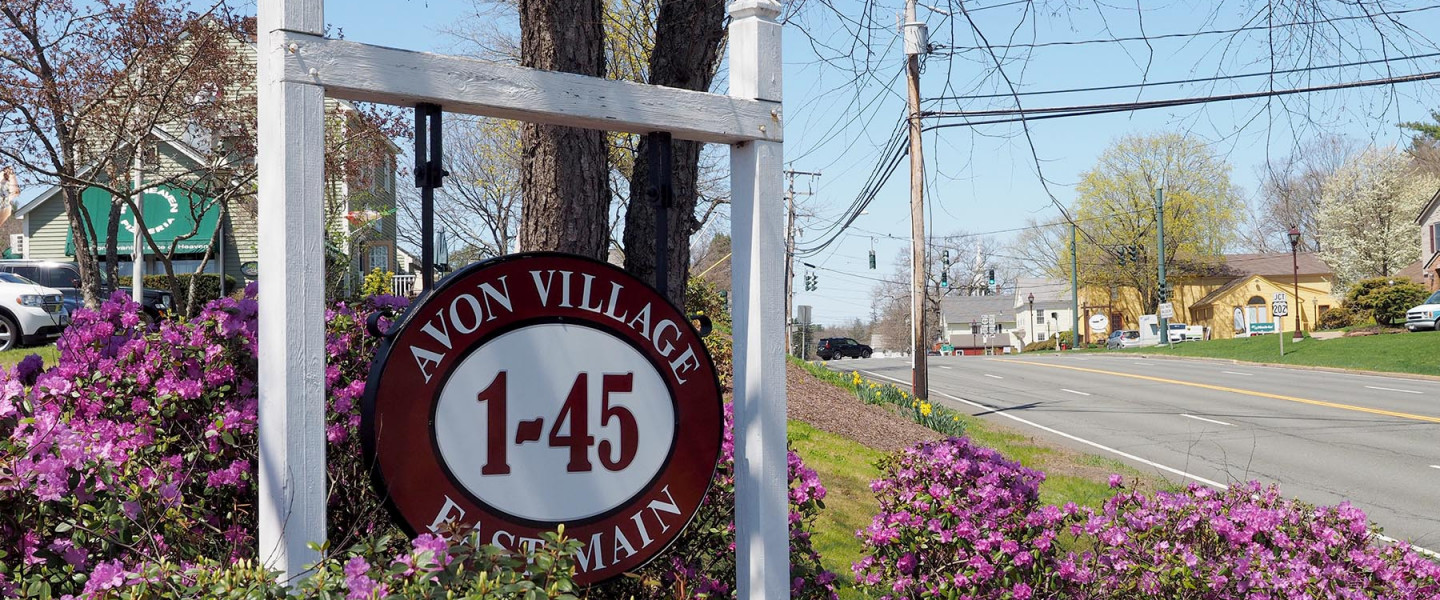 Hartford County Regional Brokerage
Hartford County Regional Brokerage
Hartford County has a vast culture and rich history that encompasses many towns and villages, each with vibrant downtowns, historic sites, and rolling landscapes that make each one unique. Hartford County has many local parks, trails, rivers, lakes and mountains, providing an amazing quality of life to local residents that enjoy the outdoors.
Our Hartford County office is a regional office located in Avon, and services the entire County with cutting edge technology and creative marketing strategies for all price points. Our agents have significant experience in successfully working with the area's numerous clients. Our Hartford County associates cover all of Hartford County, including Avon, Simsbury, Canton, Granby, Burlington, and West Hartford.
Brokerage Sales Manager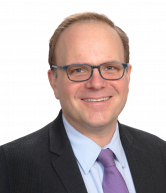 Brokerage Manager, Hartford County
Hartford County Regional
Our Hartford County Regional Listings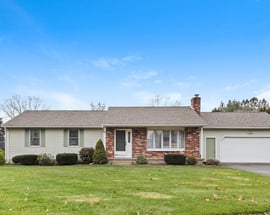 15 Joey Dr.
Agawam, MA
$299,000
3

Beds

2

Baths

1,300

Sqft
26-28 Packard Street
Manchester, CT
$275,000
4

Beds

2/2

Baths

2,080

Sqft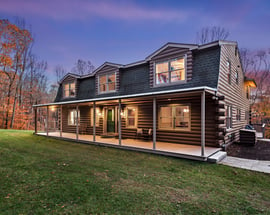 85 Champion Hill Road
East Hampton, CT
$449,900
5

Beds

3

Baths

3,174

Sqft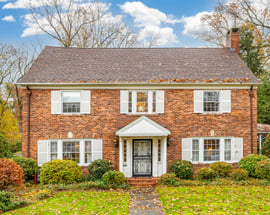 33 Oxford Rd
Longmeadow, MA
$750,000
6

Beds

4/1

Baths

5,088

Sqft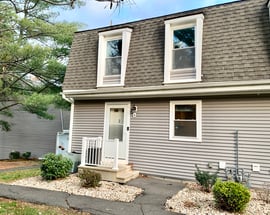 123 Brittany Farms Road #11A
New Britain, CT
$180,000
3

Beds

2/1

Baths

1,847

Sqft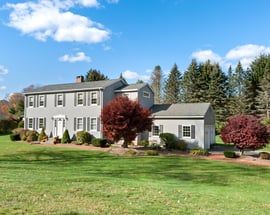 18 Carriage Drive
Burlington, CT
$389,900
4

Beds

2/1

Baths

2,395

Sqft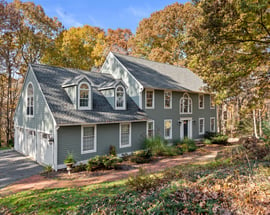 51 Daniel Trace
Burlington, CT
$525,000
4

Beds

2/1

Baths

3,029

Sqft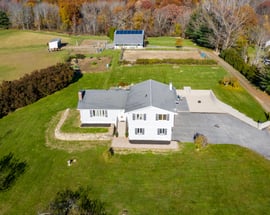 1474 Litchfield Turnpike
New Hartford, CT
$699,000
3

Beds

3/1

Baths

2,655

Sqft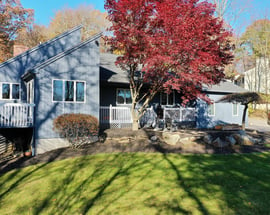 94 Shafer Road
New Hartford, CT
$435,000
3

Beds

3

Baths

2,816

Sqft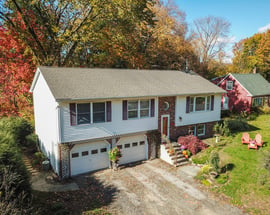 25 1/2 Benton Street
Winchester, CT
$225,000
3

Beds

2

Baths

1,818

Sqft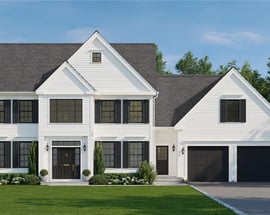 108 Daniel Trace
Burlington, CT
$776,000
3

Beds

2/1

Baths

2,886

Sqft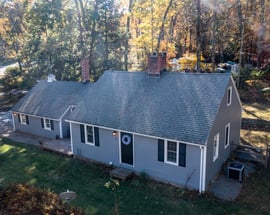 35 Freedom Drive
Canton, CT
$329,900
3

Beds

2/1

Baths

1,332

Sqft